2021 cheap cartier necklace replica, replica cartier,vca,hermes,bvlgari including necklace,rings,earrings,braclets.our parnter:https://www.jerseys.su/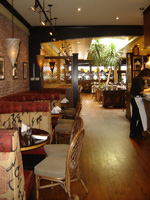 Asian Fusion at its Best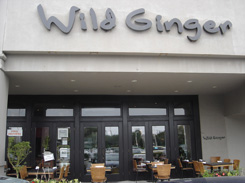 Wild Ginger is Asian fusion dining at its best. Walk into our elegantly decorated restaurant and be transported to the orient. At Wild Ginger, we use only the finest and freshest ingredients to create our innovative dishes. Enjoy our Japanese sushi prepared by experience sushi chefs. Besides using the freshest seafood, we also blend our own unique sauces and recipes into our recipes which fills each bite with an explosion of flavor.

In addition to our traditional entrees such as the Udon Noodles and Fried Rice, enjoy our fusion dishes such as our Singapore Thin Rice Noodles or Thai Coconut Curry with Chicken or Shrimp. Either way, your dining experience will be one you won't soon forget.

We have an extensive wine and liquor list. Be sure to ask your waiter for a recommendation that will best compliment your meal choices.

Fast and Free Delivery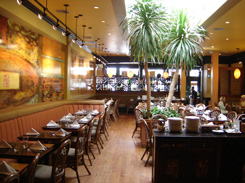 On those nights that you don't feel like leaving the comfort of your home to enjoy a spectacular meal, give us a call and we'll deliver it to you for free (orders totaling over $15.00). Stop in and pick up one of our take-out menus to keep in your home. What a great way to have a delicious meal without having to lift a finger!

Let Us Cater Your Next Event!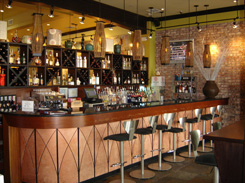 Wild Ginger would love to cater your next event. Bring your guests into our spacious and elegant restaurant or we will deliver the food to you at your home. Either way, we will create an innovative menu catered to the needs of your guests. Call to discuss the catering opportunities that await you at Wild Ginger.

cheap nfl jerseys